Director of Corporate Partnerships - West
Director of Corporate Partnerships - West
Reporting to the Vice President of Revenue Strategy & Corporate Giving, the Director of Corporate Partnerships - West is responsible for developing and implementing a strategy to increase corporate support through local and national partnerships, cause-related marketing and licensing agreements, and campaigns. S/he will develop the strategy and vision for corporate partnerships which includes raising $3M-5M of the annual organizational budget and managing two Corporate Partnership Managers. Our candidate will have a history of steadily increasing success in generating sustainable, multi-year revenue partnerships in the CPG sector.  You love selling, and you have a passion for our mission.
Download an application.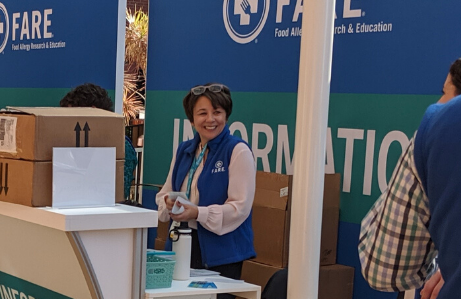 Apply Today
FARE's mission is to improve the quality of life and the health of individuals with food allergies, and to provide them hope through the promise of new treatments.