Director of Communications
McLean, VA
FARE (Food Allergy Research & Education) is seeking a Director of Communications to support our efforts to grow with FARE's brand and reputation as the world's leading food allergy patient advocacy organization and largest private source of funding of food allergy research.  
The Director Communications will be instrumental in developing and editing content in a variety of formats in support of multiple program areas.  The successful candidate is an experienced writer who has the demonstrated ability to translate research, science, and medical content for consumer audiences in a way that is easily understood, compelling and suitable for a variety of delivery platforms including newsletters, web articles and educational materials.
Download an application.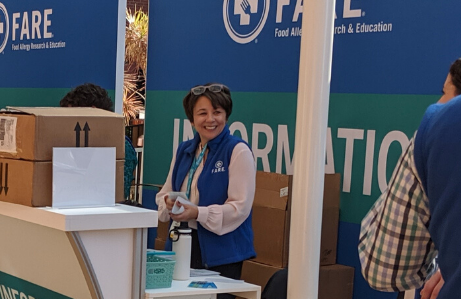 Apply Today
Food Allergy Research & Education (FARE) works on behalf of the 32 million Americans with food allergies, including all those at risk for life-threatening anaphylaxis.