The Development Associate is part of a team raising philanthropic support for FARE. Reporting to the Senior Manager of Individual Giving, the Development Associate is responsible for supporting and partnering with the major gifts and individual giving teams on various appeals, donor engagements, strategies, and executing successful fundraising results. The Development Associate will assist with all administrative support including donor research, preparing of proposals, annual appeal executions, including coordination of appeals both internally and externally with various vendors, assisting with event RSVPs, and providing research as needed to increase funding of FARE and its mission. The Development Associate will also work closely with FARE's young leadership committee to engage and solicit funds in partnership with this passionate group of volunteers and supporters.   
Download an application.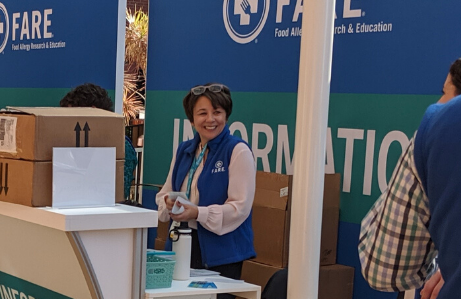 Apply Today
FARE's mission is to improve the quality of life and the health of individuals with food allergies, and to provide them hope through the promise of new treatments.