Clinical Research Operations Manager
Clinical Research Operations Manager
The Clinic Research Operations Manager (Research and Innovation) will be responsible for supporting multiple strategic programs that are outlined in FARE's 5-year strategic plan.  This person will be an integral team member and will be expected to play multiple different roles to help support execution of the strategic plan.  The Manager will also support the on-going development, tracking and implementation of the broader FARE research strategy which will be updated on an annual to semi-annual basis.
This role will report directly to the Senior Director of Program Management (Research and Innovation). 
Download an application.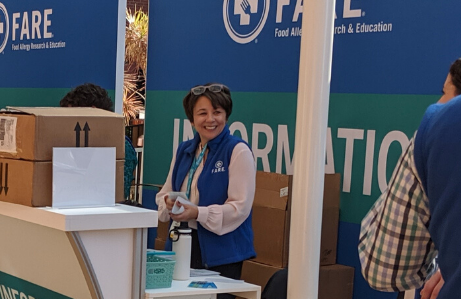 Apply Today
Food Allergy Research & Education (FARE) works on behalf of the 32 million Americans with food allergies, including all those at risk for life-threatening anaphylaxis.