Associate Director of Grant Writing
McLean, VA
Associate Director of Grant Writing 
Reporting to the VP Institutional Advancement the Sr. Grant Writer will be an integral member of the Development team, working on foundation, corporate, and government proposals, contracts and reports, and assisting the VP in the execution of cultivation and solicitation efforts. The Sr. Grant Writer will have frequent interaction with key staff as part of a team to ensure the timely submission of grant proposals and Letters of Inquiries (LOIs) to potential funding sources. 
Download an application.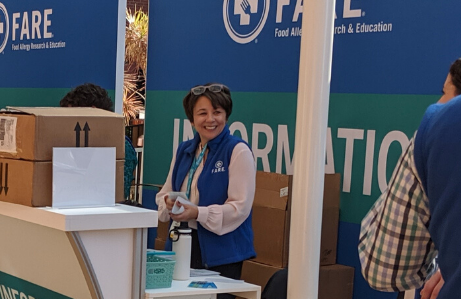 Apply Today
FARE's mission is to improve the quality of life and the health of individuals with food allergies, and to provide them hope through the promise of new treatments. Apply today by clicking below, or by emailing your application to career@foodallergy.org.