Escape From Alcatraz Triathlon
FARE is honored to be an Official Charity of the Escape from Alcatraz 2023 Triathlon!
About the Event
Sunday, June 11, 2023, in San Fransisco, CA
On June 11, 2023 triathletes from around the globe will descend on San Francisco for the chance to attempt a feat once thought impossible - ESCAPE from Alcatraz. Entering its 42nd year, Escape from Alcatraz Triathlon attracts World Champions, Olympic Medalists and the best amateur triathletes from 50 states and over 50 countries. They will put their endurance to the ultimate test as they take on San Francisco's legendary Bay, steep hills, and rugged terrain. Consistently ranked as a favorite event among Triathletes, this event draws thousands each summer to find out who has what it takes to ESCAPE!
The 2023 Escape from Alcatraz Triathlon features a 1.5-mile swim from Alcatraz Island to the shores of the St. Francis Yacht Club, a grueling 18-mile bike ride, and a demanding 8-mile run through the trails of the Golden Gate Recreational Area. Set against the natural beauty of San Francisco, this thrilling triathlon is a real-life postcard through the City by the Bay.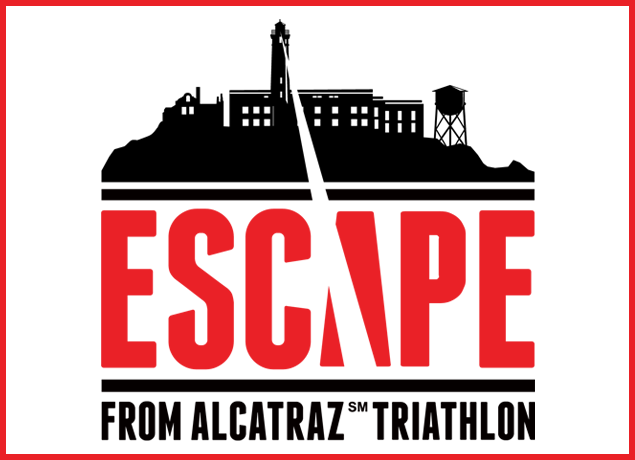 What are the benefits of joining the FARE Triathlon Team?
Guaranteed race entry into the 2023 Escape from Alcatraz Triathlon (Entry fee included in the $2,000 fundraising commitment). 
Personalized fundraising webpage  
An exclusive FARE tri jersey! 
Timely updates and support of FARE staff throughout your training and fundraising. 
Want to learn more or ready to sign up? Email Patrick Evans at pevans@foodallergy.org. 
Contact Us