Why We Need the FASTER Act
Learn about the Food Allergy Safety, Treatment, Education & Research (FASTER) Act H.R. 1202, S. 578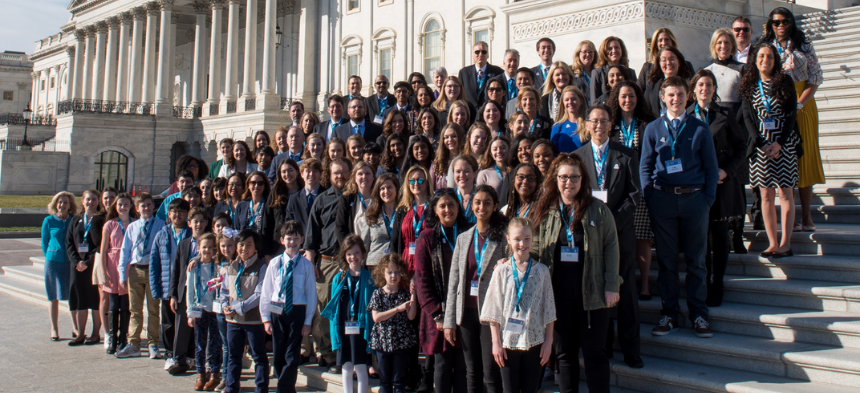 BREAKING NEWS: The United States House of Representatives passed the FASTER Act (S. 578)
The Food Allergy Safety, Treatment, Education & Research (FASTER) Act H.R. 1202, S. 578 helps to both improve the safety of those in the food allergy community and expand the research necessary to find new treatments. Consider:
More than 1.5 million people are allergic to sesame, yet it's not required to be included on any product labels.
32 million people suffer with food allergies. But there is only one FDA-approved treatment, and it only helps those with peanut allergy.
The federal government spends just 19 cents per person on research.
The FASTER Act is the first step to changing all of this. The bill:
Updates allergen labeling laws to include sesame.
Requires the federal government to analyze the most promising research opportunities to help scientists develop more effective treatments and, ultimately, a cure for food allergies.
In 2020, the bill passed the United States House of Representatives on November 17 and the United States Senate on December 9. Due to some minor changes in the bill in the Senate, it needed to go back to the House for a final vote. Unfortunately, the legislative clock ran out.
Our fight to label sesame is far from over though - and we have made significant and noteworthy progress this year.
The year 2020 was monumental for FARE and for our fight to get the FASTER Act signed into law:
We kicked off the year on Capitol Hill where one of our advocates, Talia Day, testified before the House Committee on Energy and Commerce;
We hosted our Inaugural Courage at Congress: FARE's Advocacy Day to Fight Food Allergies 2020 where we were joined by more than 150 advocates from across the country and participated in more than 100 meetings with Congressional leaders and their staff;
We saw support for H.R. 2117 grow to nearly 100 cosponsors in the House and celebrated the FASTER Act's introduction and passage by the U.S. Senate as S. 3451;
We were honored to see FARE's Steve Danon and Jason Linde named as Top Lobbyists in 2020 by The Hill, a leading Washington, D.C.-based media outlet, a direct reflection of our efforts to establish sesame as a labeled food allergen; and,
We ushered H.R. 2117 and S. 3451 through both chambers of Congress in record timing – it normally takes several Congressional sessions for a bill to be passed by just one chamber, so to see the FASTER Act make this sort of progress in such a short amount of time is truly remarkable.
Did you know that more than 16,000 bills were introduced in Congress during this legislative session, and less than 200 passed the Senate? The FASTER Act was one of them and we have this amazing group of food allergy advocates and grassroots supporters to thank for this awesome accomplishment. The momentum continues...
In February 2021, the FASTER Act was reintroduced and given a new number, H.R. 1202. We will not stop advocating for this critical piece of legislation until we get sesame labeled. Take action below and tell your Representative to sign on as co-sponsor of H.R. 1202 today.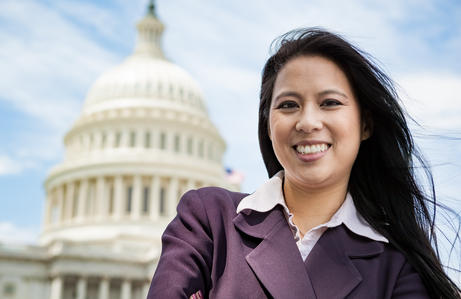 Become An Advocate
FARE Advocates build and sustain critical support for the food allergies on the local and national levels by advocating for the most significant public policy issues facing our community. We use our collective voice of 32 million Americans living with potentially life-threatening food allergies to effect change across the country.