Unproven Diagnostic Tests
From Philippe Bégin, MD, University of Montreal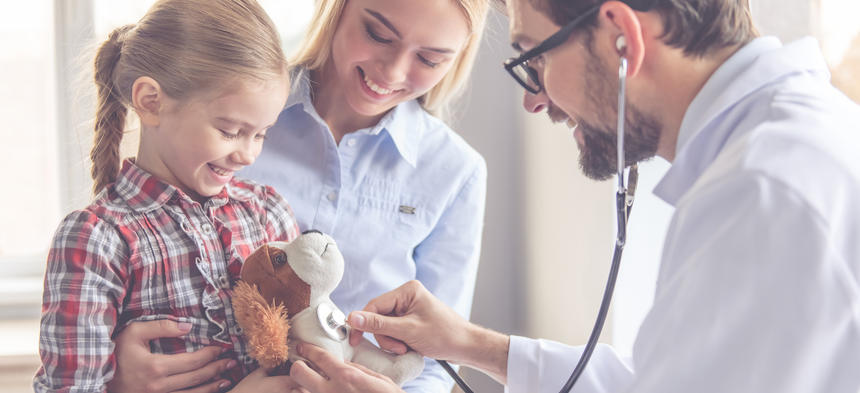 Some doctors and other health care providers may recommend tests that are not scientifically proven to be effective in diagnosing food allergies. The Guidelines for the Diagnosis and Management of Food Allergy in the United States, published by the National Institute of Allergy and Infectious Diseases (NIAID) specifically lists tests that are unproven and nonstandardized and are NOT RECOMMENDED for the diagnosis of food allergy, many of which are included in the list below.
Led by a panel of food allergy experts, and accepted by a coordinating committee of 34 professional organizations, federal agencies and patient advocacy groups, the Guidelines provide the most up-to-date clinical advice on caring for patients with food allergies.
Please note that this lists covers some of the more common tests that the NIAID and other experts deem to be unproven and experimental. If you have a question about any test not listed here, talk to your allergist.
In addition to their cost, these unproven tests can be risky. First, they may lead to false diagnoses, with the associated anxiety and useless strict avoidance diet. Worst, they may lead truly allergic people to believe they are not allergic to certain foods, which could cause them to eat a food they are allergic to and have a life-threatening reaction.
Some methods of food allergy testing are unproven and are considered controversial, since no definitive studies have shown that they can effectively diagnose food allergies. Some may even increase the risk of an allergic reaction.
Unproven Diagnostic Tests