Related Medical Conditions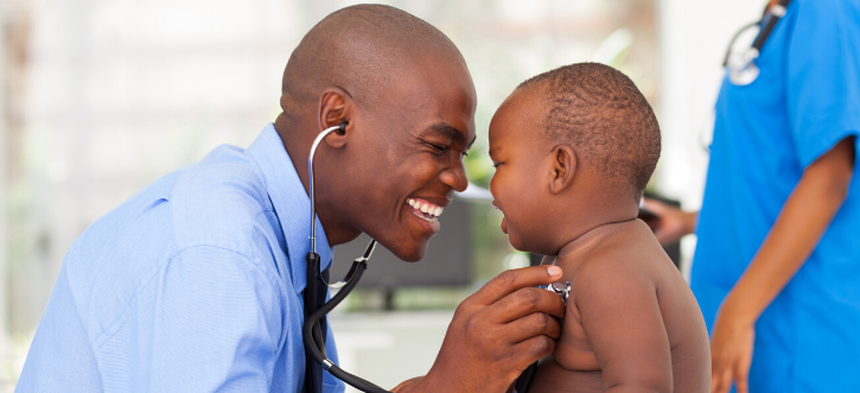 Itchy mouth, swollen throat, vomiting. These symptoms can be caused by more than just food allergies.
The disorders described below may produce symptoms like those of food allergies. However, some do not involve IgE (immunoglobulin E), the antibody that causes potentially life-threatening reactions in people with food allergies.
It is possible for a person to have both a food allergy and a related condition, such as eosinophilic esophagitis or oral allergy syndrome. Some related conditions, such as asthma and eczema, can co-exist with food allergies while also making symptoms of each worse.
Related Medical Conditions
Learn more about food additives and allergies/intolerances