Playing Competitive Sports While Managing Multiple Food Allergies
By George Van Haaften, TAG Member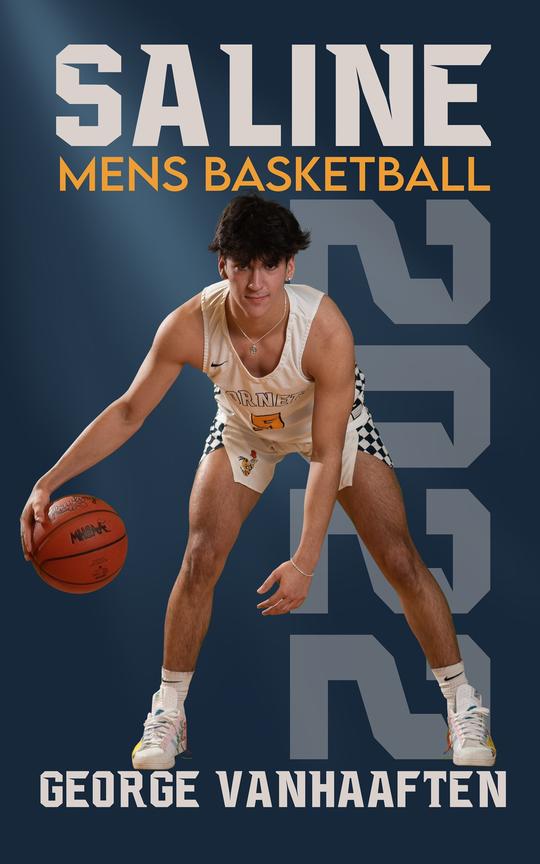 I have played competitive sports my entire life, all while managing severe food allergies to dairy, eggs, peanuts, tree nuts, and legumes. My time playing sports was mainly focused on basketball, which took me all across the midwest for tournaments and games, allowed me to meet hundreds of friends, and earn amazing opportunities to learn from mentors both in and out of the sport. In addition, I got opportunities to play in front of college coaches, go to all-state camps, and got blessed to be the captain of the varsity team for my senior year.
It is all you could hope for in a kid's sports career, it brought me out to team dinners and get-togethers pretty much weekly, where food was always present. Even though I spent hours and hours with my teammates working out and practicing, it still was nerve-racking for me to reveal my food allergies to them. I didn't want to be judged, or made fun of, even though they were some of my closest friends. Revealing something about yourself that makes you different can be scary, but when it comes to food allergies, it's necessary. 
Sharing your allergies with your teammates and coaches is the first step, and informing them about what your reactions can look like and how to go about caring for you if you have one is the next one. Having the courage to show your team your epinephrine and show them how to use it, as well as describing what a reaction could potentially look like is so important. You never know what could happen at a team dinner or after eating a snack between games, so informing your team about what the worst-case scenario might look like is vital to your safety.
Overall, the most important thing is that you are being as open and honest about your allergies with your teammates and coaches as possible. Sports can create "tough" and "gritty" atmospheres where it sometimes seems hostile and competitive. This atmosphere can make it even scarier to share your dietary restrictions but with all of the activities and time you will be spending with your teams, it's vital. The more comfortable your teammates are with your allergies, the better your experience will be, and the closer you will grow as a team. Sports are already fun, make sure they are safe too!