COVID-19-Related School Resources
While life is getting back to normal for many, kids under 5 are still not eligible for the vaccine so schools may still have guidelines and safety procedures in place.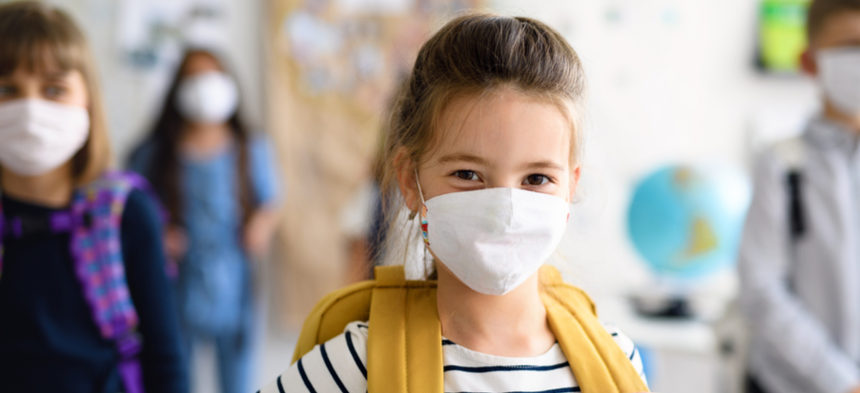 Whether your student has been away from the classroom for just a few weeks or for 18 months, this new year of in-person learning raises questions and concerns for parents of kids with food allergies:
If my child is wearing a mask, will reaction symptoms go unnoticed?
Can handwashing and surface cleaning protect against food allergens and other dangerous particles?
Will the teacher know what to do in case of an emergency?
To complement the latest COVID-19 school guidance from the Centers for Disease Control and Prevention, FARE has resources for parents and teachers that can help students with food allergies stay safe and return to school with confidence.
Important Information Regarding Face Masks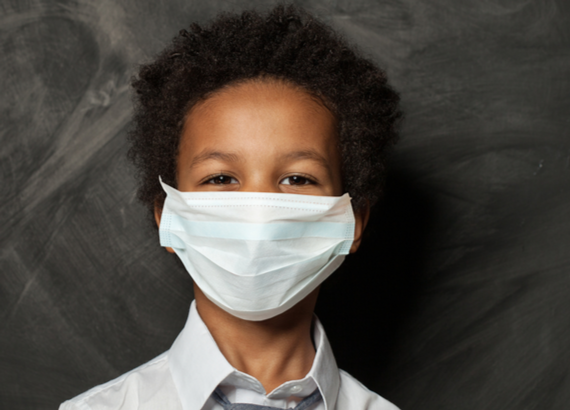 Masks can block our ability to notice key symptoms of an allergic reaction, so it is important to be able to identify a reaction early with verbal cues.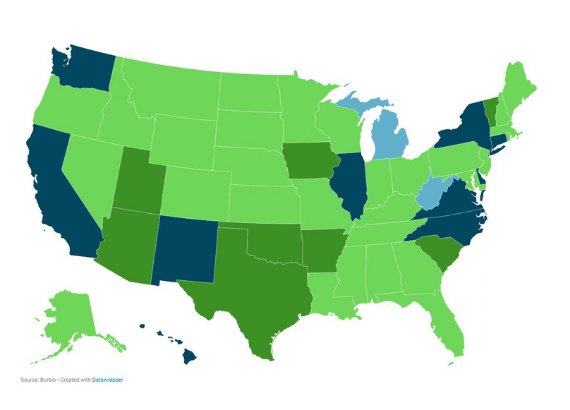 Stay informed on what mandates may be in place for your state regarding masks at school.
Addressing Your Back-to-School Concerns
Food allergy parents always have concerns about their children's safety at school, but the pandemic has created new challenges. Here are resources addressing the top three topics that parents from the food allergy community reported would help them feel safer as their children return to the classroom this fall.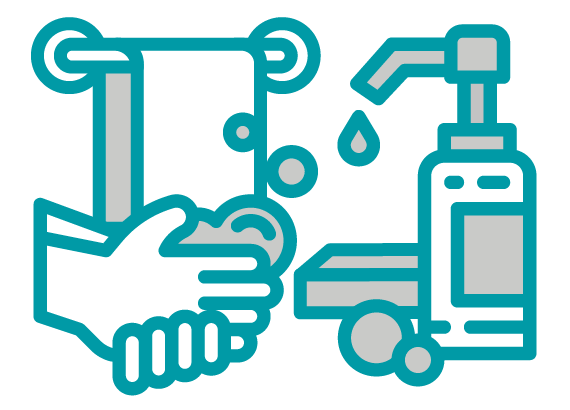 Food allergy families know the value of diligent hand washing. Now more than ever, reinforcing the need for soap and water is critical. Download this poster to display in classrooms or common areas to remind children how best to wash their hands, especially before and after touching food.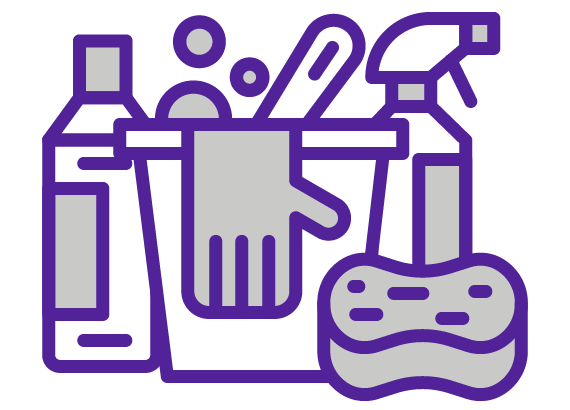 These approaches to cleaning and disinfecting can help prevent unintentional exposure to food residues and the transfer of food proteins between allergy-causing foods and safe foods. Download a PDF resource with this information in English or Spanish.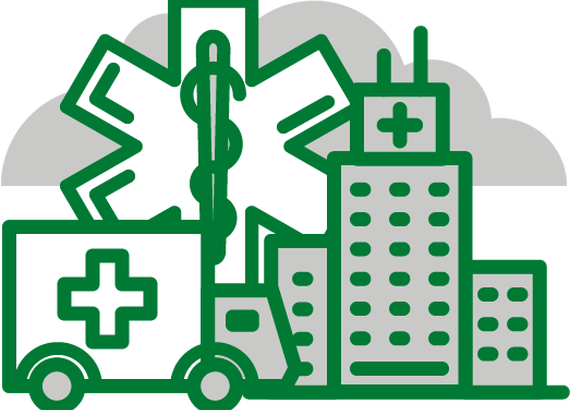 Do you know what to do if a student has an allergic reaction? Take this free 10-minute course to learn more about anaphylaxis, its causes, and the proper emergency responses to keep students safe.