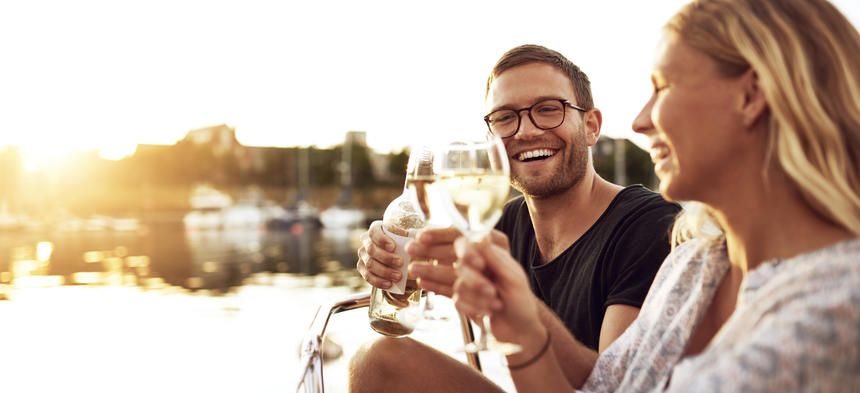 Many adults enjoy consuming alcoholic beverages, but if you are an adult with food allergies there are some extra things you should be aware of.
Alcohol and labeling laws
Did you know that most alcohol is not required to have an ingredient label? This can make it challenging to understand if a drink contains something you are allergic to. You may need to call the manufacturer to determine if a beverage's ingredients include your allergen(s).
Mixed drinks can be particularly risky
In addition to the alcohol itself, mixed drinks often contain allergens from other sources. It may seem obvious that egg nog contains eggs, but did you know whiskey sours often do as well? Not to mention the potential for cross-contact. Shakers, stirrers and condiments (like slices of fruit) are common sources of cross-contact for mixed beverages.
Alcohol may affect behavior
This may seem like a no-brainer, but alcohol may lead to risk-taking behavior. In addition, it can decrease your ability to communicate effectively, recognize a reaction or administer epinephrine possibly.