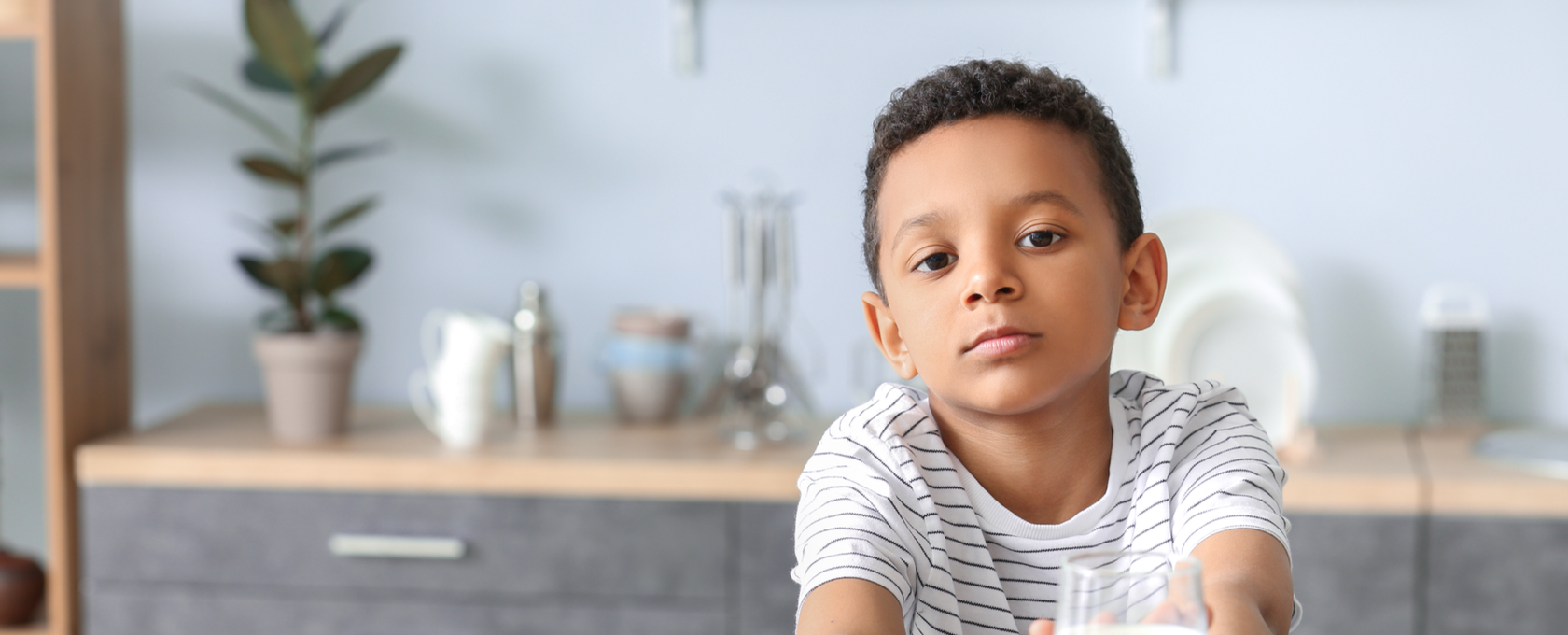 Your Food Allergy Story Moves Research Forward
Join more than 14,000 individuals and families who are sharing their food allergy stories to speed the search for new treatments and improve patient care.
JOIN PATIENT REGISTRY
What Is the FARE Patient Registry?
The FARE Patient Registry is a secure database that allows people with food allergies to help advance research by sharing their experiences – quickly, conveniently and privately. The Registry is sponsored by FARE on behalf of the 33 million Americans who have food allergies.
JOIN PATIENT REGISTRY
14,000+ Participants
Sharing knowledge through the FARE Patient Registry
200+ Allergens
Tracking food allergens from acai to zucchini
<1 to 80+ Years
Representing every age and stage of life with food allergy
Why Join the Registry?
When you join the FARE Patient Registry and answer survey questions about your food allergy experiences, you're taking an important step that benefits both you and the entire food allergy community.
Your answers will help food allergy researchers understand the disease and search for new treatments 
You'll have the option to learn about clinical trials and connect with researchers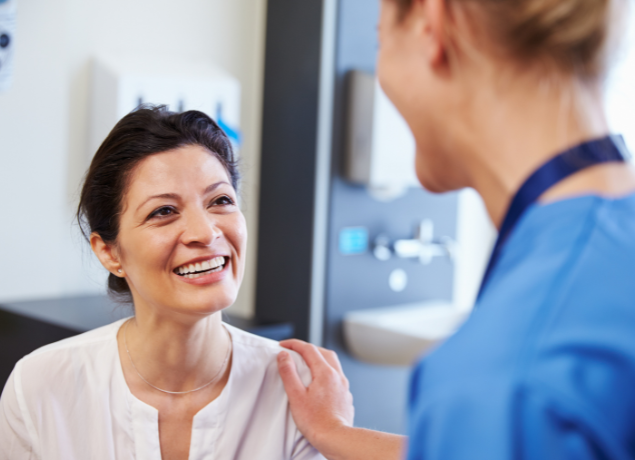 Participation in the Registry Is Easy and Safe
Step 1
Sign up online and create a confidential profile.
Step 2
Share your food allergy journey by completing online surveys.
Step 3
Stay in touch. Return to the Registry to share new experiences.
Join Now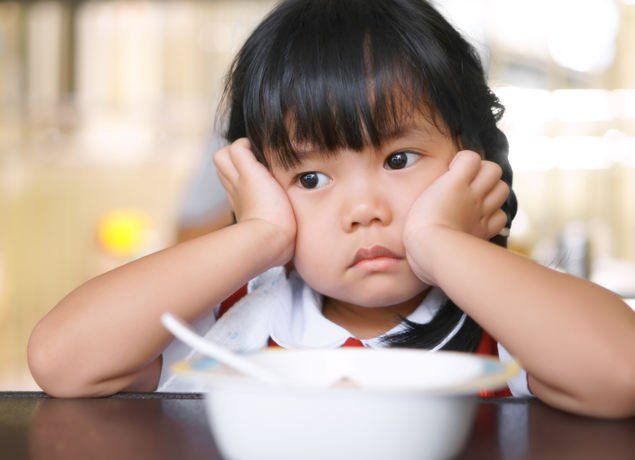 Share Confidentially
Your privacy is our priority
Data Security
We've put strict procedures in place to keep your information safe in a password-protected database with restricted, monitored access.
Privacy Protection
Your personal information is not shared. We remove names and other identifying information from all data before researchers and other Registry partners can see it.
To learn more, read our FAQ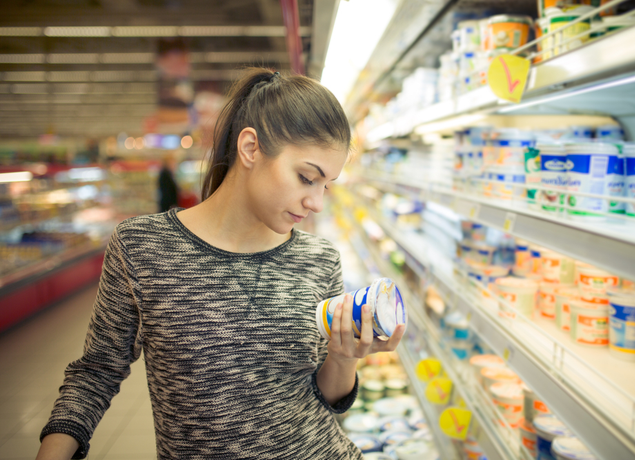 Every food allergy patient's experience is unique, so the more patients who join and contribute to this Registry, the richer the data will be for medical researchers, like myself, who are seeking to understand as much as we can about life with food allergies. This data will help speed the development of life-changing treatments and improve patient care.
-Ruchi Gupta, MD, MPH
Researcher and Food Allergy Parent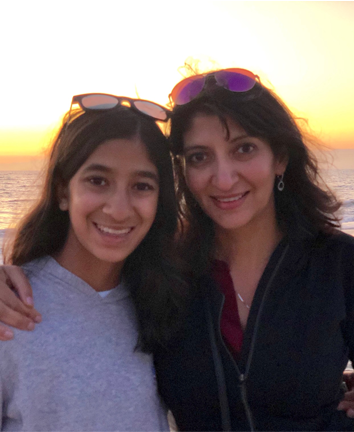 Getting all of these unique perspectives (from the FARE Patient Registry) ensures that when we advocate for patients with food allergy and develop support programs for them, we are addressing everyone's needs.
- Linda Herbert, PhD
Licensed Psychologist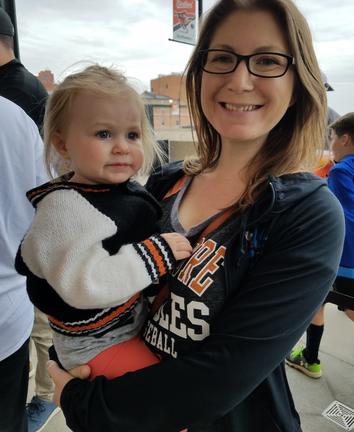 "The FARE Patient Registry is a powerful tool that will help us accelerate the pace of food allergy research by promoting collaboration between the individuals and families living with food allergy and the research community committed to solving this epidemic."
- Thomas B. Casale, MD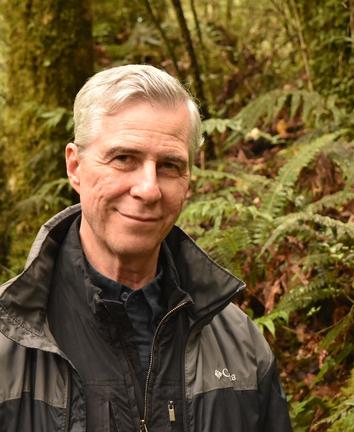 Ready to join? Take the first step now.
Share your experiences to fuel food allergy solutions.
JOIN PATIENT REGISTRY
<! –– This is the Patient Registry Tracking Pixel ––>