Trying New Foods With Food Allergies
These tips for evaluating the safety of new foods can make life a little less scary and help you find more flavors to enjoy.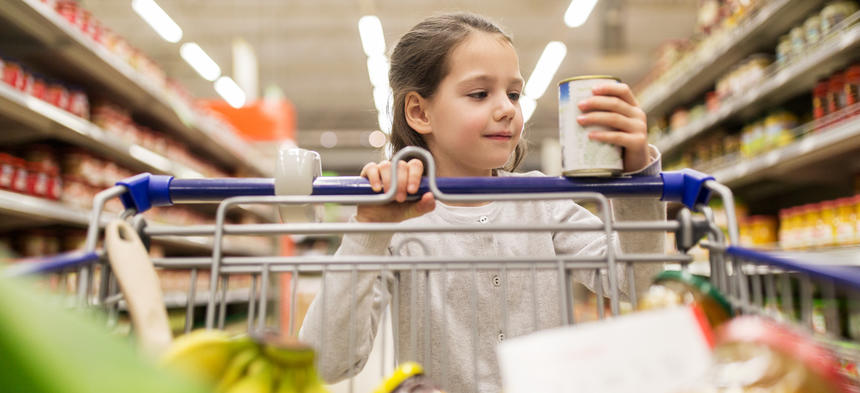 Guest post by Teen Advisory Group (TAG) member Alyssa Schlaifer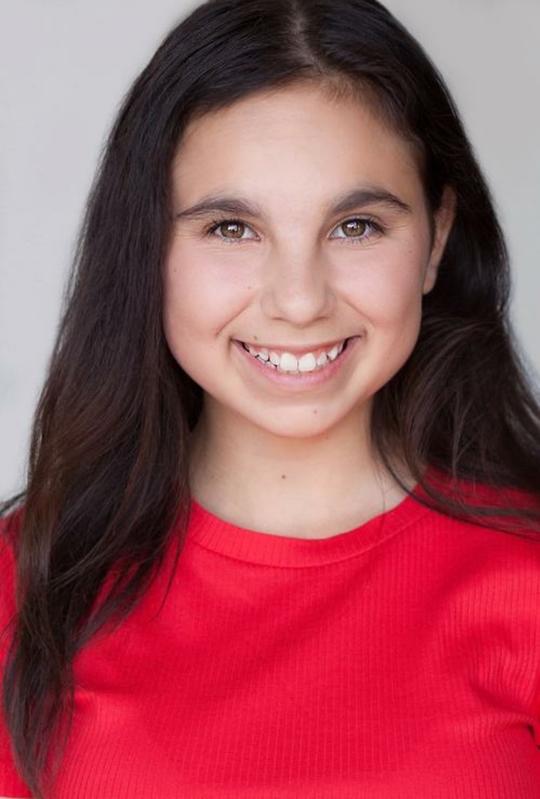 Even though food allergies make it difficult to enjoy trying new foods, there are many safe and helpful strategies when introducing a snack into one's diet. Going to the grocery store and picking out a new bar or treat to try may be fun for most people, but for people with food allergies it is quite a daunting task. Throughout my 16 years of having food allergies there have been many times that I have wanted to try something on the shelf in my local supermarket, which has brought me to create my safe steps when trying new foods. 
My name is Alyssa Schlaifer and I'm a member of FARE's Teen Advisory Group (TAG). My allergies include milk, shellfish, cashews, and pistachios, but thankfully this list is shorter than it was last year. The top allergens are very common in packaged foods, which is why it is very important to know how to read the nutrition labels on boxes. Hopefully, some of my safe steps to trying new foods will help to conquer the anxiety of introducing new foods into one's diet. 
Be Prepared 
Trying new treats in a calm environment is key to combating nerves as you encounter a new cuisine. 
Always have your EpiPen close by, along with other medication, such as antihistamines and a rescue inhaler, just in case. You should always have your medicine with you for emergencies. 
Don't try new foods off plates or boards that have different types of food on them, such as a charcuterie board or a display of many foods. This is to limit the possibility of cross-contact.  
Check for Allergens 

Make sure to know your allergies and know where to find them on a box when reading the label. Foods in packages have ingredient labels that look similar to this one. There should be a list of ingredients, often with many long words.
First, read the ingredient list to make sure none of your allergens are in this item. You may also see a "Contains" statement, such as the CONTAINS MILK, SOY AND WHEAT INGREDIENTS line at the bottom of the label that lists any Top 8 allergens* in the item.
Also check for "precautionary labels" such as "May contain" your allergen or "Made in a facility that also processes" your allergen. Check with your doctor to see if you should avoid these foods, too. 
For kids in school, a difficult situation might occur, as kids ask each other to try different foods. Never try a food without knowing what is in it. Simply ask to see the ingredients and if those are not available just politely say, "No, I could be allergic to it." For young children, make sure they know how to vocalize that they have allergies, so they don't end up trying something they are allergic to, but also make sure they are included by having their own treats and meals at lunches and class parties. 
(*The Top 8 allergens are milk, egg, peanut, tree nuts, wheat, soy, fish and shellfish. Next year, ingredient lists and Contains statements will also list a ninth allergen, sesame.) 
Advocate 
There will always be situations in group settings when people are eating together, so make sure to know how to politely decline or accommodate to the situation. 
Bring your own food. This way people won't ask you to try their food because you already have your own. 
Resist peer pressure. Even if someone is nagging you to try a new dish, know how to say no. Of course, if someone is able to show you all the ingredients in the dish and explain how they prevented cross-contact during food preparation, you may be able to safely consume it. But when in doubt, stick to your no. 
Children should ask an adult who knows their allergies before trying anything. The adult can check if the food is safe for the child. This is key for children who don't know how to read. 
My journey with allergies has not been easy, but I have found tips such as my safe steps for trying new foods that have made life a little less scary. I hope that my tips will help you enjoy more foods and introduce your palate to more wonderful tastes. Now you can explore the grocery store without being scared because you know how to check for your allergens.