FARE Blog
November 17, 2021
Teal Pumpkin Project 2021 Shares Halloween Joy Worldwide
Thank you for supporting FARE's annual campaign to raise awareness of food allergies while making Halloween safer and more inclusive for all trick-or-treaters.
Since 2014, the Teal Pumpkin Project has been part of the fabric of Halloween throughout the U.S. and beyond, reaching countries on six continents. This year marked the return of the Teal Pumpkin Project map, and 15,600 households in all 50 U.S. states and Washington, D.C., placed a pin on the map to let local food allergy families know where non-food treats could be found on Halloween night.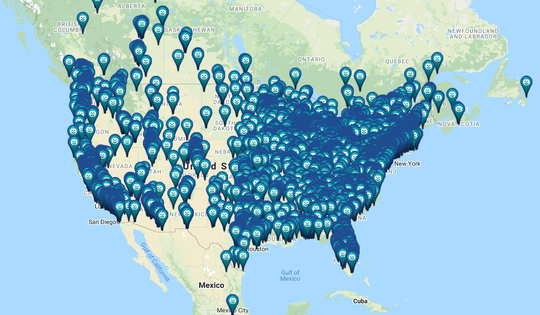 Launched in 2012 by a local food allergy group in Tennessee and expanded two years later by FARE, the Teal Pumpkin Project raises food allergy awareness while making Halloween safer and more inclusive for all trick-or-treaters. Popular candies contain many top food allergens, such as peanuts, tree nuts, milk, egg, wheat, soy and sesame. The Teal Pumpkin Project encourages everyone to offer Halloween visitors a separate bowl of non-food trinkets and toys that are safe and welcoming for kids who can't eat candy.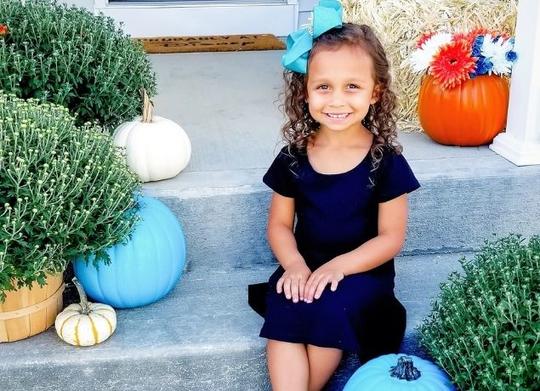 Among the notable impacts from Teal Pumpkin Project 2021:
Print and online media published nearly 300 stories featuring the Teal Pumpkin Project, resulting in over 2.5 billion impressions. Leading outlets that promoted the Project include Yahoo, MSN, USA Today, Good Housekeeping and Everyday Health.
The Teal Pumpkin Project was mentioned in more than 500 clips of national and local television coverage.
Attention to food allergies helped drive visitors from 189 countries to FARE's foodallergy.org website during October.
Visits to the Teal Pumpkin Project webpage topped 270,000, up 350 percent from last year as families and communities adapted to the ongoing pandemic.
This year, FARE partnered with Allergy Insider, an allergy education platform from Thermo Fisher Scientific, to reach more participants than ever before. Allergy Insider helped bring new information to consumers including:
The next generation of the popular interactive map
A new Neighborhood Captain program to help spread awareness of the Teal Pumpkin Project within local communities
Helpful information distributed via new videos and downloadable toolkits to help expand participation
A cross-channel outreach campaign that brought the Project to new audiences, including FARE's first ever billboard in Times Square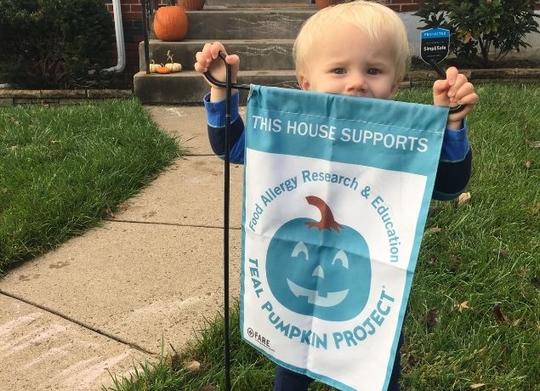 We are grateful to all those who took part in the Teal Pumpkin Project this year, and we thank Allergy Insider for their partnership and support.
To learn more about the Teal Pumpkin Project, visit tealpumpkinproject.org. See you next year!