Food Allergies and Mental Health
"If you cannot control having food allergies, learning to shift your mindset makes a world of a difference."
Guest post by Teen Advisory Group (TAG) member Catherine Walker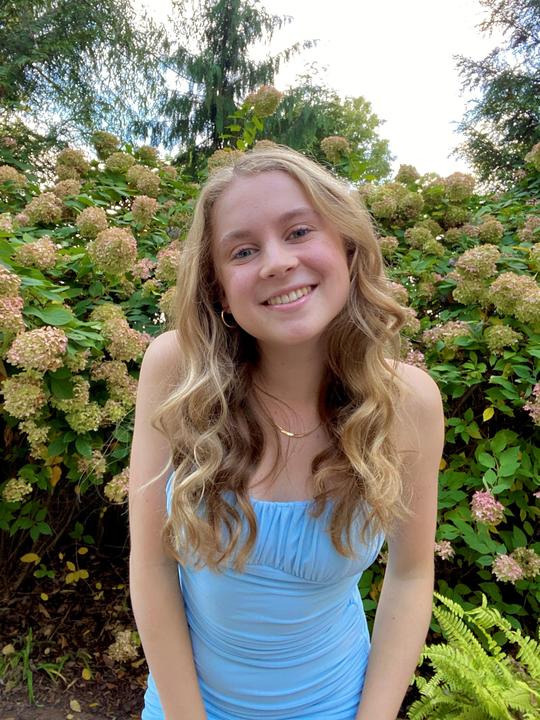 Mental health is an important topic which until recently has seen some stigma. As we live with the physicalities of life-threatening food allergies, the mental health aspects are not always recognized. Food allergy anxiety is an element which the allergists may not tell you about upon diagnosis; it is simply part of the learning process.
I have grown up with food allergies, but until recently, I did not know how much stress and anxiety food allergies caused me. Part of growing up was learning about the realities of food allergies, and the fact that they pose such a danger to my life. Once I was mature enough to understand the severity of my food allergies, I became hyper-fixated on the foods I was eating and the things that I touched. This over-analysis of my food allergies and actions put me in a bubble of limitation.
I was worried about keeping my hands clean, touching surfaces, and interacting with people out of a fear of coming in contact with allergens.
Looking back, I realize how much these thoughts impacted my mental health. I was too anxious about allergies to enjoy living in the moment. For me, food allergies used to be a topic of self-consciousness and embarrassment. It has taken me years to shift my mindset and realize that my food allergies are a defining part of my life, but not necessarily in a bad way. It is often hard to find positive parts of living with a life-threatening condition, so this makes having a healthy mentality difficult. Anxiety can build up, negative comments can be overwhelming, and the constant fear feels very constraining. However, through interacting with other TAG members and learning from FARE, I have learned that having a positive outlook on food allergies makes navigating everything more manageable.
If you cannot control having food allergies, learning to shift your mindset makes a world of a difference. Train your mind to look at challenges in a new perspective, with a grounded sense of acceptance, and mentally you will be more at ease. Food allergies create a whirlwind of anxiety, emotions, and setbacks, so fostering a mentality that allows you to accept yourself and these challenges will ultimately create the healthiest mental state for you.