FARE Blog
January 26, 2022
FARE Leadership Spotlight - January 2022
Bruce Roberts, PhD, FARE's interim CEO, shares a look ahead for our organization in 2022.
Authored by Bruce Roberts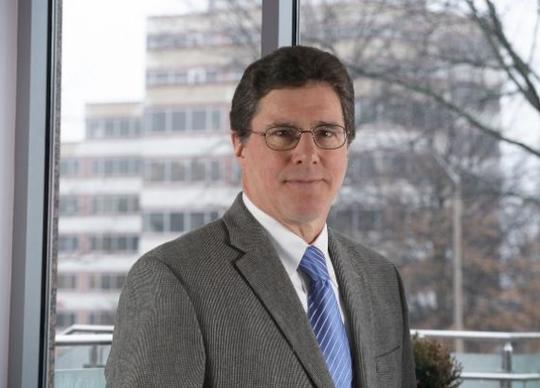 In his introductory remarks to a Q&A session on Jan. 21, Dr. Roberts briefly summarized key elements of FARE's research infrastructure and talked about fostering advances in food allergy prevention, diagnosis and treatment. 
I would like to begin by reiterating I am grateful for your continued interest in FARE and touched by your ongoing commitment to the food-allergy community. 
FARE's success is your success. 
Our team players strive to improve the quality of life for food allergy patients and their families.  
It's important to keep each other informed concerning recent advances and developments which affect us. I want to highlight FARE's achievements and future initiatives I'm particularly excited about. 
FARE has grown significantly over the years, and we are proud of our many accomplishments along the way. 
I am delighted to note FARE is starting 2022 with $100 million dollars raised to date to further advance our clinical research and education efforts. 
FARE is in a good position to advance new therapies, promote prevention approaches, champion the development of new diagnostic methods and overall make a positive impact in the food allergy arena. 
By leveraging the 51 institutions which participate in the FARE Clinical Network and collaborating with leading food allergy researchers in the Unites States, we can advance the field of food allergy. 
In addition, FARE's patient registry and data platform called the FARE Data Commons are expanding, and we are in a position to identify patients who may be eligible to participate in future clinical studies.  
These powerful resources allow our clinical partners to share and access privacy-protected data and collaborate to drive research forward. 
This is indeed an exciting time to be at FARE! 
I wish to take this opportunity to thank you once again for entrusting me with FARE's leadership. It is a privilege and pleasure to serve this fine community.