FARE Blog
September 02, 2020
Community Outreach Awards Power Local Initiatives to Serve Those Living With Food Allergy
FARE grants help support group leaders raise awareness and keep food allergy families connected during COVID-19.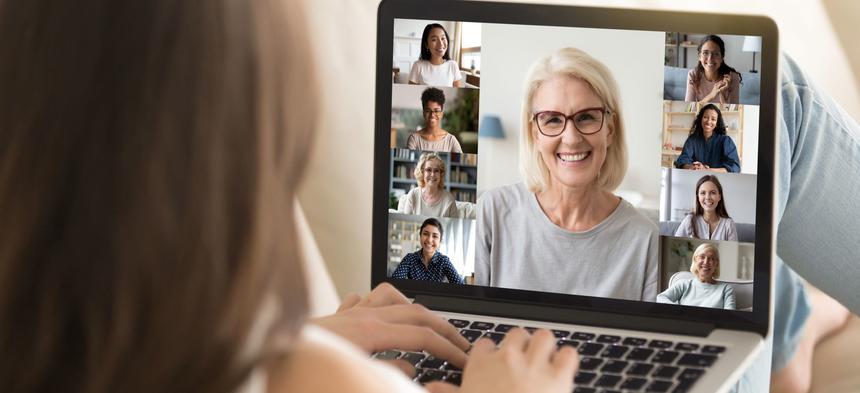 FARE's Community Outreach Award program empowers support group leaders across the country to implement initiatives aimed at educating others about the severity of food allergies, raising awareness of food allergies as a serious public health issue and creating lasting change within the local community.
Despite the many challenges of COVID-19, the leaders of FARE-Recognized Support Groups have been steadfast in their desire to provide education, support and outreach to the millions of families across the country managing the diagnosis of food allergy. In 2020, FARE is awarding approximately $33,000 to fund 14 projects that will serve communities across 12 states. Support group leaders will spearhead initiatives that continue to raise awareness and educate those outside of the food allergy community, as well as ensuring that those within the food allergy community stay connected – particularly in this virtual, socially distanced world. 
Earlier this year, FARE awarded more than $14,000 in stipends to 30 FARE-Recognized Support Groups serving food allergy families across 21 states. One support group leader explained the impact of these stipends: 
"Thank you! Without this funding, we are unable to effectively raise food allergy awareness in our community and make a difference!"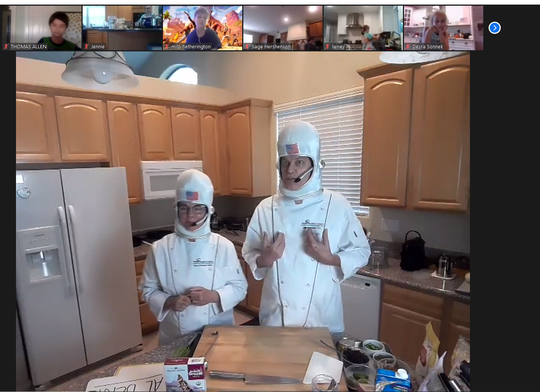 FARE-Recognized Support Groups have a vital role in carrying out FARE's mission by hosting meetings, forums, and events to help families living with food allergies feel safe, included, and supported. Click here to find a support group in your local area.
Just some of the valuable initiatives to be completed by support group leaders in 2020:
Virtual trainings, webinars and/or Q&A sessions with expert speakers 
Virtual meetings for support group members including adults, teens and kids  
Teal Pumpkin Project (TPP) outreach awareness initiatives
Online youth & teen allergy-friendly cooking and baking club/classes
Distributing educational materials to local schools, libraries, businesses and allergist offices
Translating materials for those in underserved ethnic communities
Virtual camp for kids and teens
Partnering with Food Equality Initiative to deliver allergy-friendly foods to economically disadvantaged families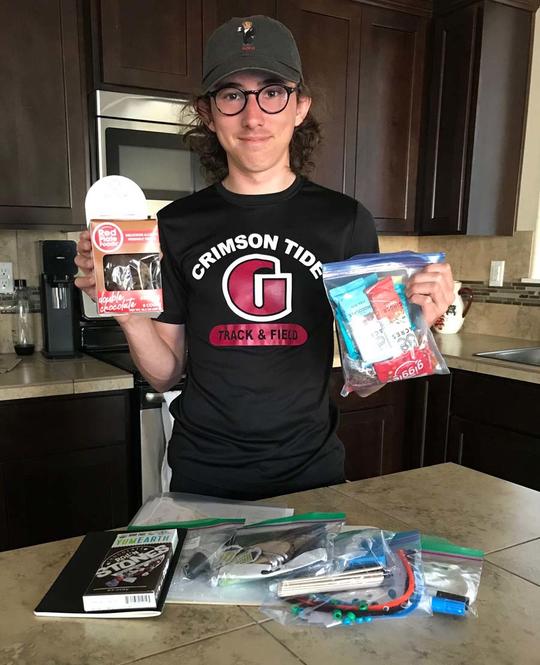 FARE is thankful for the dedication of our support group leaders and grateful to our donors and partners who make it possible for us to help fund these valuable community initiatives and stipends.