April 2022 FARE Leadership Spotlight – FARE Champions
Hear from FARE Champions Noreen Okarter and Tara Geise about why they support FARE through monthly gifts.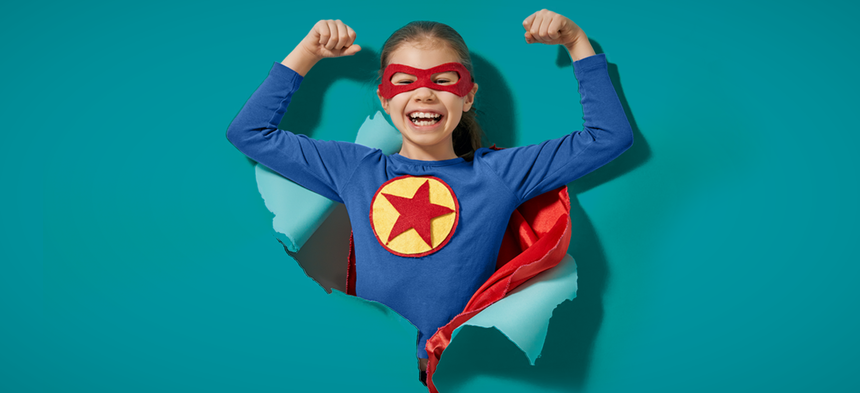 FARE Champions are food allergy heroes who are committed to end the suffering caused by food allergy and have chosen monthly donations to FARE as a path to achieving that goal. From groundbreaking research to educational resources, public advocacy and community awareness, our initiatives on behalf of those living with food allergies are supported and sustained by FARE Champions.
Here are the reasons that FARE Champions Noreen Okarter and Tara Geise support FARE through monthly donations.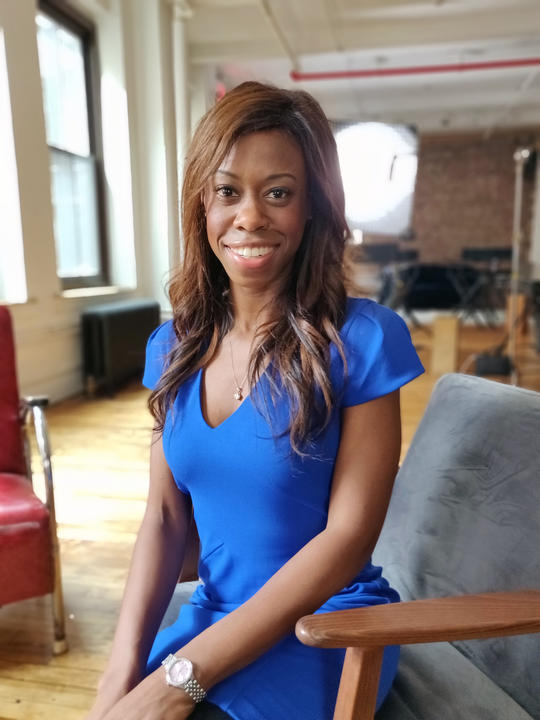 Noreen Okarter lives in Manhattan. She is a health coach, helping people – especially those with food allergies and autoimmune diseases – feel confident in making safe and healthy food choices. She has lived with multiple food allergies since childhood and is currently allergic to peanuts, tree nuts, sesame, poppy seeds and wheat.
Noreen first connected with FARE in 2017 when she attended the FARE National Food Allergy Conference in San Antonio. She is a member of FARE's Board of National Ambassadors and has presented at FARE conferences and webinars.
"One of the things I really love about FARE is that it focuses on the science aspects of food allergies and the lifestyle too. It's important to understand what is happening to your body when you consume food that you are allergic to, and the research that comes out of that understanding, which is working to find a cure, fills me personally with hope. The lifestyle aspect, I work on that professionally, and it's great to have such a large organization provide awareness in terms of how to keep oneself safe as a child, as a teenager, and into adulthood. It's great that FARE also forms a community of people that brings everyone together. That community has been really big for me personally. I can't even put it into words. It gives me so much peace and comfort."
"I wanted to give to an organization that I know will help me and other people like me. This organization will be around for as long as food allergies exist, so I know the money that I invest will help other people down the road. I want other people to feel what I feel, the support that I feel from FARE in terms of having that community. Getting access to research and information and a focused place where people can come to learn about food allergies."
"I choose to give monthly because I'm organized. I think that comes with nut allergies or just allergies in general. You learn to be very detail oriented to read labels, right? I've become very detail oriented when it comes to numbers, too, and giving monthly is a convenient budgeting tool. And, on the personal side, giving monthly helps me remember the good my gift is doing. Every time I get the email that says you donated X amount to FARE, it brings me solace. It's a reminder that FARE is there for me."
"Maybe this sounds a little bit selfish, but when you're giving to FARE, you're giving to yourself in a way because you're really helping to empower people who are like you, who are food-allergic or who have loved ones that are food-allergic. Your contributions build awareness for a group that has been unheard, misrepresented, ignored and mocked. Every day, every few hours, people eat. Every day we put ourselves at risk. It takes so much courage to live this life, and people are so unaware. And I feel like when you're donating, whether it's monthly or however often, you're empowering this group that's at risk."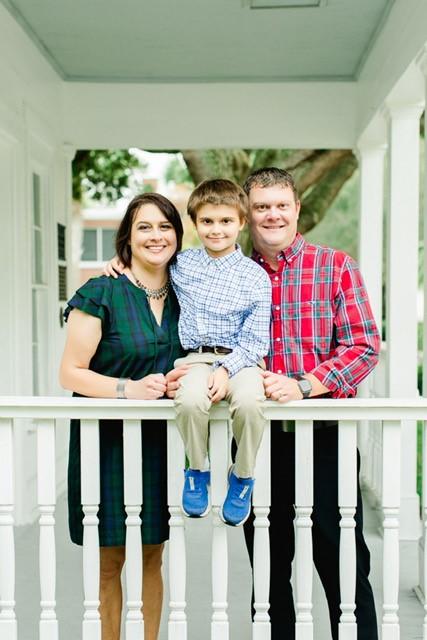 Tara Geise knows food allergies from every angle. Her son, Cody, is allergic to peanuts, eggs, milk, chicken, sesame seeds, sunflower seeds and wheat. Her husband, Josh, has oral allergy syndrome, also called pollen food allergy syndrome. Tara herself is allergic to fish and tree nuts. Their niece also has multiple food allergies.
Tara, Josh and Cody live in Tampa, where she leads a FARE-recognized food allergy support group. Tara and Josh are members of FARE's Board of National Ambassadors.
"When our son was diagnosed with multiple, severe food allergies as a baby we wanted to learn all we could. We found FARE. They had so much information and so many resources that we have found invaluable over the years: emergency care plans, help with school and 504 plans, and ways to advocate. When we felt helpless, FARE gave us something to do about it. It was a lifeline."
"We have been FARE monthly donors for three years now. It is important to us to provide ongoing support to an organization that does so much for the food allergy community. We know our ongoing support goes to research, advocacy efforts, community support, online resources and so much more."
---
These inspirational FARE Champions are making a difference in their communities and for the 32 million Americans living with potentially life-threatening food allergy. You can join Noreen and Tara in supporting the food allergy community by becoming a FARE Champion today.