AP & Payroll Specialist
Full-time
AP & Payroll Specialist 
The primary responsibilities of the AP & Payroll Specialist include managing accounts payable and processing payroll. This position requires a large degree of attention to detail and organizational skills. This position can work remotely, with occasional travel to the main office, located in McLean, Virginia.
Download an application.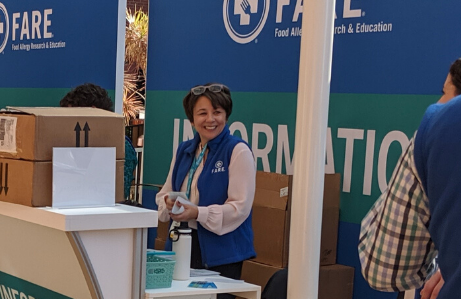 Apply Today
FARE's mission is to improve the quality of life and the health of individuals with food allergies, and to provide them hope through the promise of new treatments.