Director of Education and Support Programs
McLean, VA
FARE's Education & Support Department maintains a variety of programs, partnerships, content, resources, and relationships to improve the quality of life for individuals and families managing food allergies. This department goes beyond providing resources for the patient and includes a focus on better educating the greater community, clinicians, and allied professionals which serve those with food allergies. The Director of Education & Programs will oversee FARE's national education efforts related to those living with food allergies and their families and caregivers.
Download an application.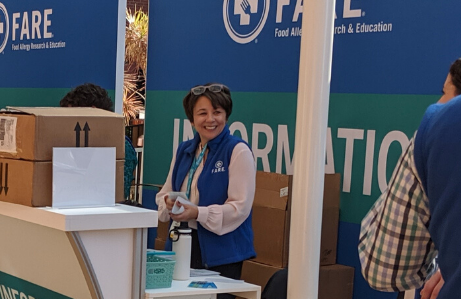 Apply Today
FARE's mission is to improve the quality of life and the health of individuals with food allergies, and to provide them hope through the promise of new treatments. Apply today by clicking below, or by emailing your application to career@foodallergy.org.