FARE is excited to announce our 5th Annual Innovation Tank!
Are you a tween, teen or young adult aged 11-22 searching for new, inventive ways to improve the lives of people with food allergy? FARE's Fifth Annual Innovation Tank is a chance to enter your best idea in a friendly competition among creative young people just like you. Winners will be highlighted at our virtual Living Teal™ Global Summit.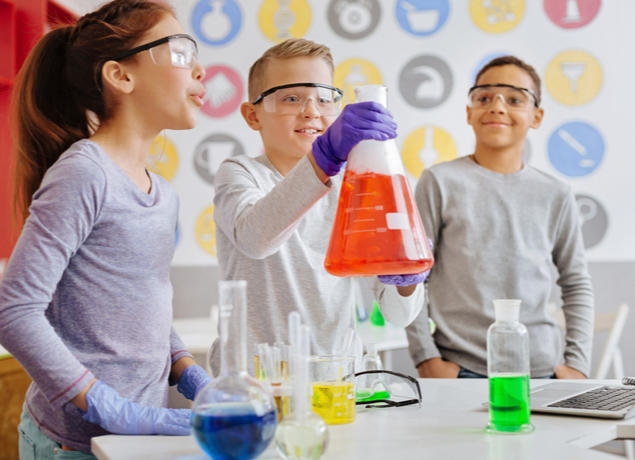 Instructions
Step one
First, pick a category that your idea falls within, either concept or prototype.
CONCEPT: Candidates research and present a well-thought-out idea to address a problem faced by the food allergy community. A concept can be an abstract idea or a plan. The winner of this category will be named "FARE's 2020 Rising Young Innovator."
PROTOTYPE: Candidates research, create and present their concept for addressing a problem in the food allergy community through an actual prototype. A protype is defined as an early sample of a model for a device or product. The winners of this category will be named "FARE's 2020 Young Innovator of the Year."
Step two
Create a 60-second video in landscape format explaining, or showcasing, your idea.
Upload your video to YouTube using the unlisted video privacy setting.
Be sure to address the following questions within your video:

State your full name
Explain a little about yourself and your interest in helping the food allergy community
Explain your idea (concept or prototype)
Explain the problem your idea will solve within the food allergy community
Explain how the community would access your product or service
If you are submitting a prototype, include the sample or model in your video
Step Three
Complete the Innovation Tank application
Provide the link to your video in the designated application area
Submit your application by 11:59 p.m. PT on Monday, September 14, 2020