Six-Part Webinar Series on the Latest in Food Allergy Treatment and Management
The Latest in Food Allergy Treatment and Management
This six-part educational webinar series takes a deeper look into current and emerging therapeutic options for those living with food allergies. Each webinar is free and presented by leading experts in the field. 
Biologics- February 2020
Oral Immunotherapy- April 2020
Microbiome- June 2020
Emergency Medications- August 2020
Epicutaneous Immunotherapy- October 2020
Participating in Clinical Research- December 2020
After each live webinar, a recording will be provided so that the webinar can be watched at your convenience. Click here to see the slides from the latest webinar in the series. 
Oral Immunotherapy: What You Should Know, and What's New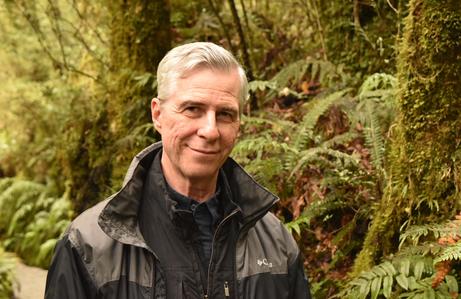 Watch the Latest!
In this first webinar of our 2020 series, Biologic Drugs: Innovative Treatments to Target Food Allergy, you'll hear the latest on cutting-edge studies to discover new food allergy treatments!
Your food allergy story can change the course of research and change lives.
Joining the FARE Patient Registry® and making a difference is easy, convenient, and confidential.
Learn More