Register for FARECheck Instructor Training
July 22, 2020 12-2pm ET
If you work in food service and have considered becoming a FARE-recognized trainer, FARECheck Instructor Training (FIT) may be the right "fit" for you.
This course is designed for food service individuals working in educational settings from pre-K through college. Those who successfully complete FIT will become FARE-recognized instructors and eligible to deliver FARE-owned training to their food service staff.
Completion of this course provides you with the flexibility to deliver training to your staff when and where you want. No additional fees required. Staff who participate in your training are eligible to receive a FARECheck certificate of training upon passing a final exam.
FIT will be a live, two hour instructor led virtual course on Wednesday, July 22, 2020 at 12pm ET. The course will prepare you to deliver FARE food service training.
Topics covered include:
Strategies for being an effective trainer for in person and virtual sessions
Food allergy 101
Recognizing and responding to a food allergy reaction
Why this matters
Ingredient accuracy
Reducing the risk for cross-contact
Communicating about food allergies
Visit our FAQs for information.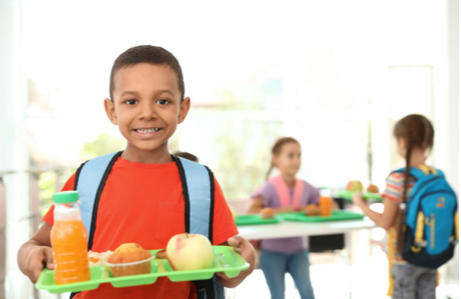 Support FIT
Interested in supporting FARE's efforts to train schools nationwide? Visit our GoFundMe Campaign to donate.
FARE Resources
Please complete the following form to access this resource.