Food Allergy Awareness Week
T.G.I.FRI-YAY
For Friday, we will be featuring some of our Teen Advisory Group's best content, including recipes, advice, and all sorts of fun! So get excited for what our teens have in store for you!
What I eat in a day with Trishna Velagaleti
12:00 p.m. ET
Join Trishna Vegaleti on FARE's social media as she walks us through what she eats in a day!
Watch on Instagram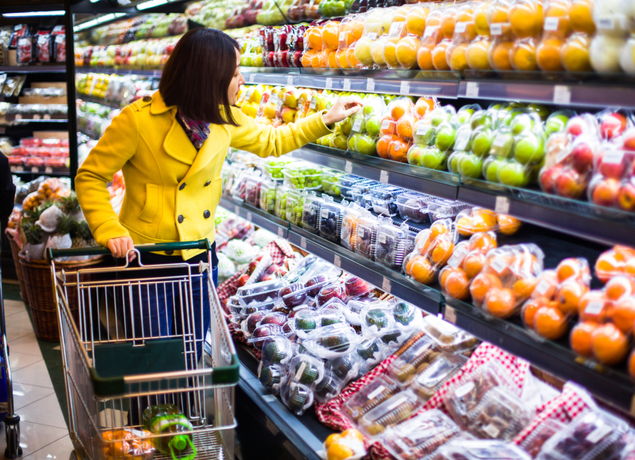 Common food products and allergy friendly replacements
6:00 p.m. ET
Lindsay Lopez will be walking you through common food products along with several allergy friendly replacements, so get ready to take notes and learn something new!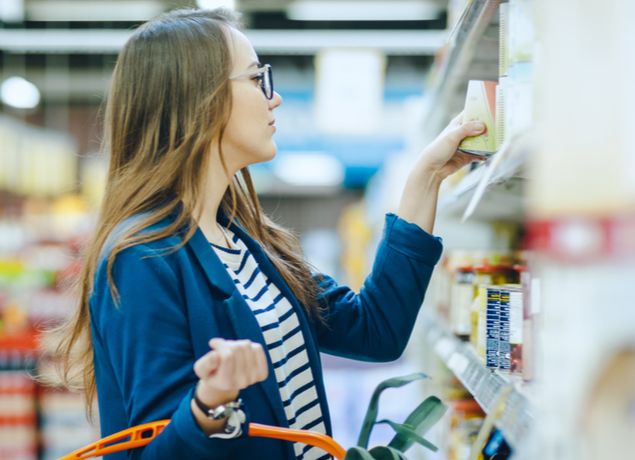 Advice from our Teen Advisory Group
7:00 p.m. ET
Dating, sports, movies, and more...learn how to navigate some of these social situations with advice from members of our Teen Advisory Group!
Learn More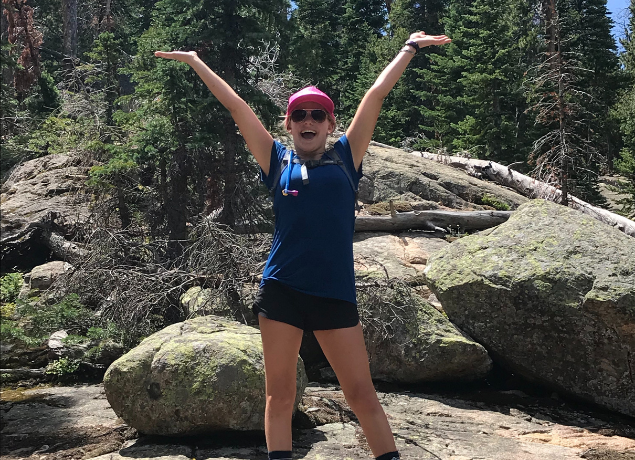 About TAG
FARE's Teen Advisory Group (TAG) is our voice for the teen and young adult food allergy community. They write articles for the FARE Blog and other publications, serve as mentors, offer support for other teens who are seeking guidance, and help lead our youth programs. Learn more about the teen advisory group, what they are up to, and how you can apply.
Learn More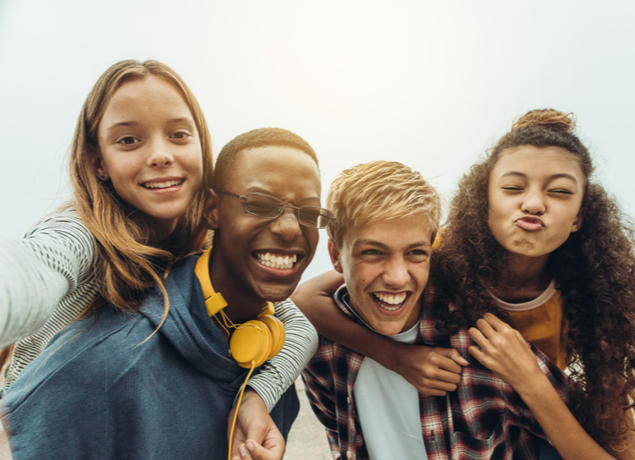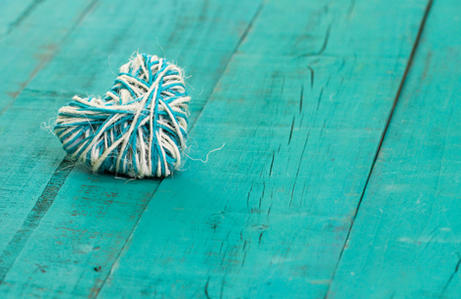 Thank you for your support during Food Allergy Awareness Week!
With a gift this week, you can help FARE transform the food allergy landscape and inspire others to do the same.