Food Allergy Awareness Week
Teal-a-Thon Tuesday
A day of giving back featuring the F.A.Q. (Food Allergy Quiz) with host Ali Khan and dozens of amazing prizes!
F.A.Q (Food Allergy Quiz)
6:00 p.m. ET
25 Questions, 25 Prizes - free to play! The Spring Baking Championship Host, Ali Kahn, will be joining us live from Facebook to see how much you know about food allergies with our Food Allergy Quiz!
Join us for a day of giving
9:00 a.m. ET
We are having an all-day telethon…or, a teal-athon, to raise money, and we are going to have a ton of fun while doing it. All day long, across all of our channels, we're going to be running pledge drives, auctions for unique items, games, contests and more to raise the cash we need to do our work for you!
Donate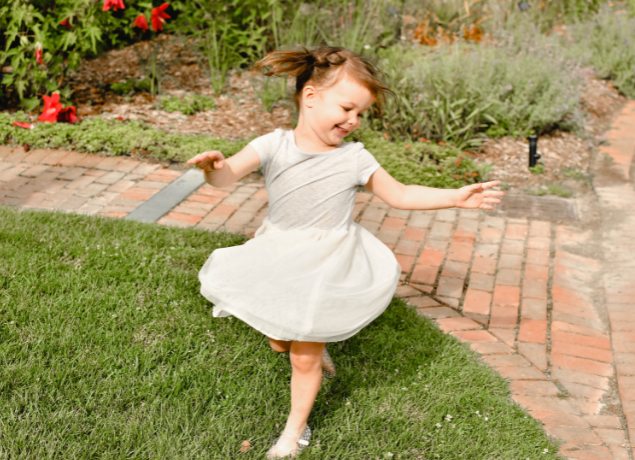 Empire State Building Shining Teal
From sunset on the night of May 11 until 2AM the next day, this iconic landmark will be lit in the signature color of food allergy awareness, bringing attention to a disease that affects 85 million Americans. If you're in the area, we hope you can check out this beautiful sight and share your photos with the hashtag #TealTakeover!
The Empire State Building image ® is a registered trademark of ESRT Empire State Building, L.L.C. and is used with permission.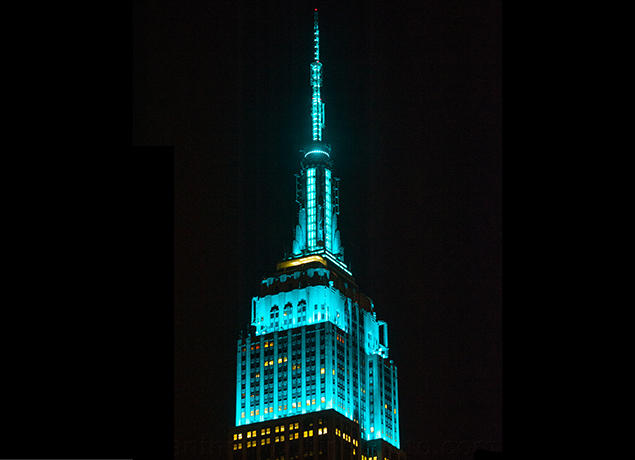 Thank you for your support during Food Allergy Awareness Week!