Food Allergy Awareness Week
Teal Kick Off
Time to show off your teal!
Its time for #TealTakeover!
12:00 p.m. ET
We want to see you rocking your teal. Break out your teal wardrobe, dress up your pets, decorate your yard, cook up some teal treats...the more creative the better. Join us at 12:00 p.m. ET on social to learn how to participate in our #TealTakeover!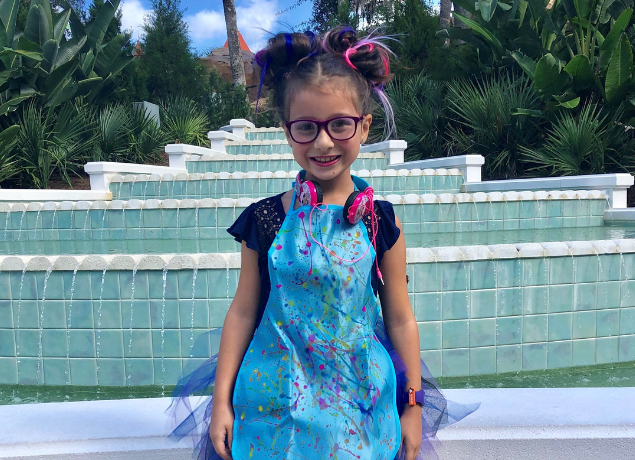 Mocha Talk
5:00 p.m. ET
MOCHA Talk celebrates Food Allergy Awareness Week with Karen Harris – President & Founder at Food Allergy Kids of Atlanta, Jeff Burman - FARE Board of National Ambassadors & Lauren Soltwisch- FARE Rising Leaders Committee.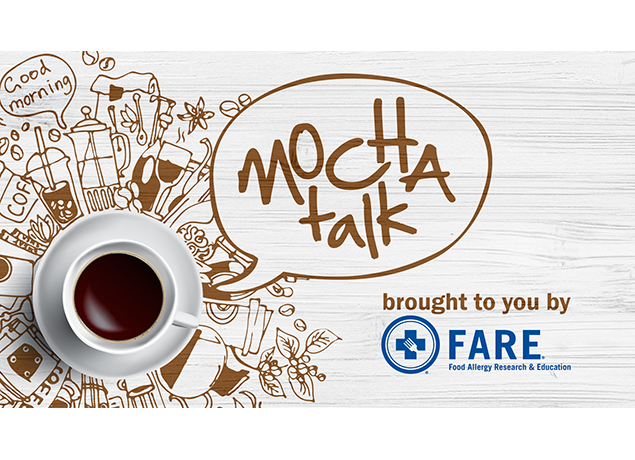 Living Teal Makeover
7:00 p.m. ET
You nominated deserving caregivers who you thought would love an upgraded kitchen, bathroom, or bedroom, and we are looking forward to announcing a winner on May 9, 2021!
Learn More