FARE Community Access Initiative
Impact at the Community Level
The delivery of health education resources and interventions in the community setting is a highly- promising strategy to prevent and manage food allergy, particularly among under-resourced and under-served populations. In response, FARE is launching the FARE Community Access Initiative, which will be piloted in underserved communities in Newark, NJ, with the goal to replicate the model in other cities.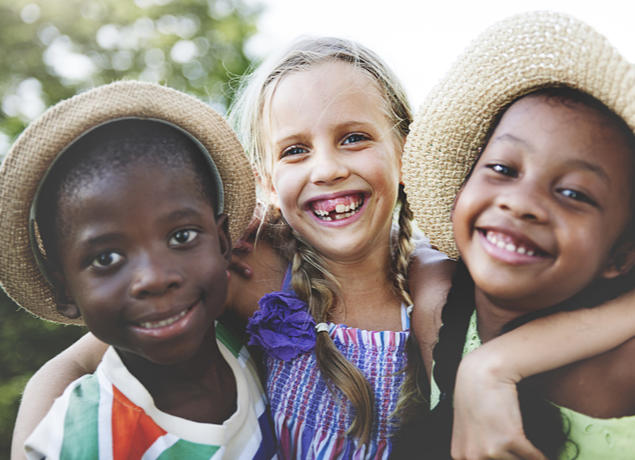 Through the FARE Community Access Initiative, FARE is partnering with South Ward Promise Neighborhood in Newark, NJ, to:
assess the prevalence and burden of diagnosed and convincing food allergy;
understand social determinants of health; and 
identify barriers to food allergy research participation and access to care. 
Utilizing what we learn during our information gathering period, FARE will work to build trust and systems in the community that:
deliver culturally appropriate strategies for community engagement awareness-building and access to care; 
provide trainings and resources to high-needs schools and other critical audiences; and 
measure the impact of our actions.
FARE's work in the South Ward will be guided by an advisory council of community members and professionals.
To learn more about FARE's commitment to diversity, equity and inclusion