Diversity, Equity, Inclusion and Access
Expanding Leadership
FARE has launched a series of initiatives to create leadership paths, provide awareness-building opportunities on food allergy issues, help to build trust with the food allergy community, and advance actions to support patients.
Voice of the Patient Roundtable
In October 2020, FARE is hosting our inaugural Voice of the Patient Roundtable with key individuals who have demonstrated expertise in diversity, equity, inclusion and access and exemplify leadership within in their current organization or community. Guided by the growing national concern surrounding social justice and health equity, the purpose of this one-day virtual meeting is to bring together thought leaders to come to consensus on how patient advocacy organizations can advance DEIA in the work that they do.
A subsequent blueprint will be published outlining actionable steps to address DEIA in food allergy education and research, as well as barriers and solutions to problems of access and affordability.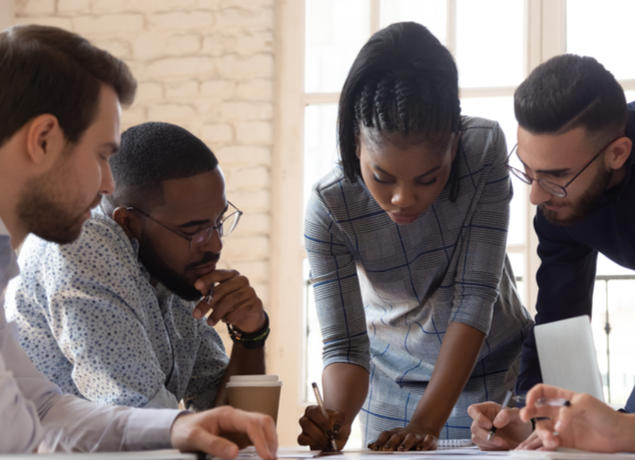 FARE's Diversity Team Leaders
Our strategic leaders and partners play a vital role in ensuring that FARE and its existing and new employees share our commitment to diversity and our vision for developing an inclusive and dynamic future.
I've dedicated years of research to better understanding health disparities in America and we know that there is so much work to do to improve this reality and make things right. I am excited and energized to be part of this new age where we are coming together to break down barriers to access and affordability for the good of all those living with life-threatening conditions regardless of race or income.
Ruchi Gupta, MD, MPH, FARE's Chief Medical Officer for Public Health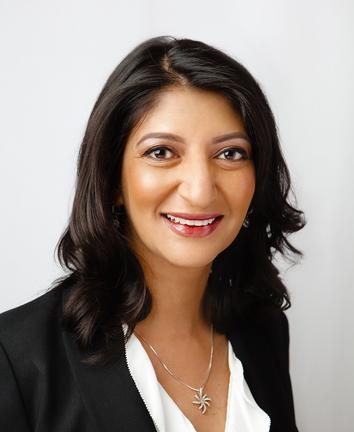 FARE is working hard to build upon our existing internal diversity initiative. Over the last few years, we have strived to be more inclusive and diverse. Today, more than half of the organization's roles are staffed by women and a third identify as a person of color. This was no accident—it was an intentional effort to ensure we were moving forward and I am excited to see how far we go from here.
Dominique Rodriguez-Sawyer, FARE's Chief People Officer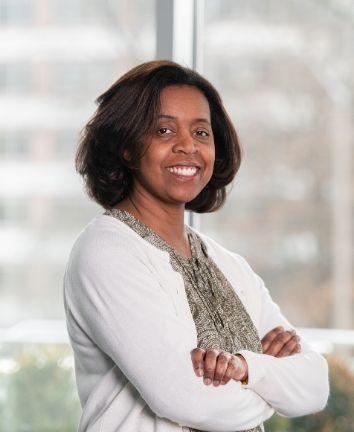 The first steps to engaging diverse communities and families are establishing trust, building relationships and ensuring that everyone has a seat at the table. FARE's new programs and initiatives will play a key role in ensuring that all voices are heard and are working together to improve representation and support for the entire food allergy community.
Anita Roach, MS, FARE's Vice President of Education and Voice of the Patient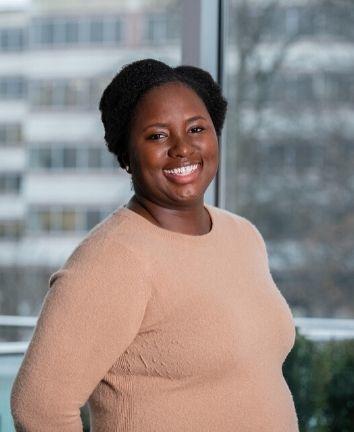 FARE Fellowship Program
FARE's Fellowship Program provides mentorship and financial support to help enable emerging Black leaders in the medical field as they establish themselves as independent, federally-funded researchers, build their personal "brands" via regularly schedule meetings with government officials and elevate their voice and those in the communities they serve. Candidates should be devoted to engaging with diverse communities to gather patient-derived data which will shed light on potential barriers to adoption of new treatments for food allergy patients.
The application process will be completed in 2021. FARE's initial programmatic goal is to provide 4 three-year fellowships for candidates with a PhD or Masters degree who are in healthcare with a public health focus.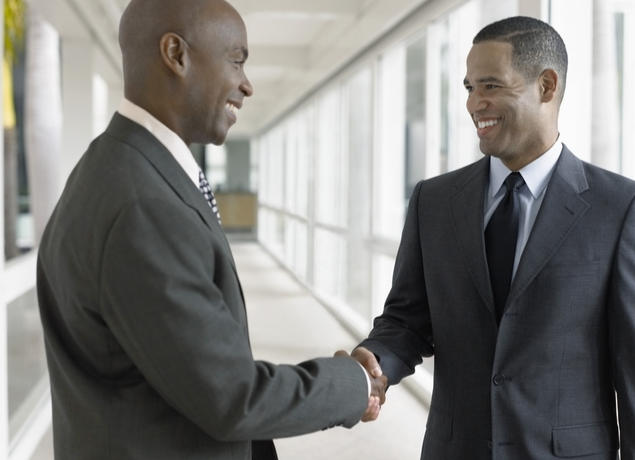 Advocacy Advisory Committee
The FARE Advocacy Advisory Committee is comprised of professionals from across the nation who work closely with FARE's public affairs team to support the organization's advocacy program and its collaboration with federal government agencies and legislative leaders. They will also counsel the organization on all outreach efforts and events.
FARE will work directly with the Congressional Black Caucus, Hispanic Congressional Caucus and other key leadership organizations.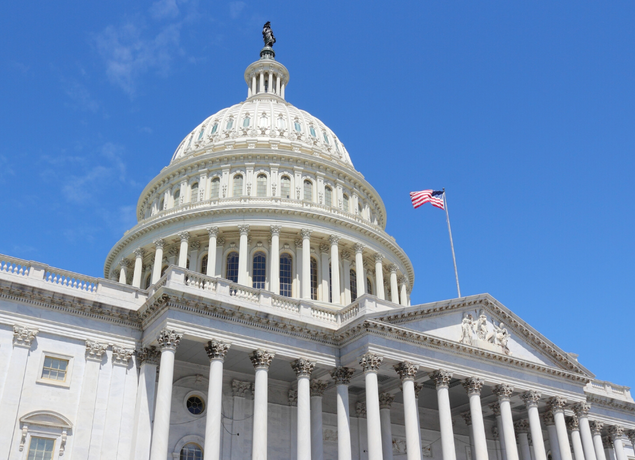 Diversity Advisory Board
FARE's Diversity Advisory Board is comprised of a broadly representative group that includes patients, caregivers, physicians and other stakeholders. It is action-oriented and utilizes the unique professional and academic talents of the individuals we have recruited to help build trust, remove barriers and advance actions to meet the needs of the patient.
This board addresses food allergy community concerns relating to trust-building and representation, and helps develop and guide new or existing initiatives, including those centered on research, education and advocacy.