Courage at Congress Campaign Sign-up
We need your help to hold or schedule 100 meetings with Members of Congress to encourage them to become FASTER Act co-sponsors!
What FASTER Does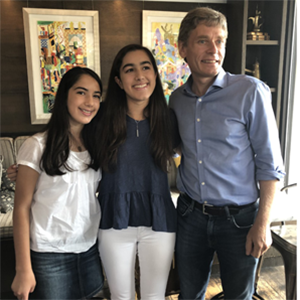 The FASTER Act is the first step to expanding research for new therapies and, eventually, finding a cure for food allergies. It requires the federal government to collect comprehensive data on who has food allergies, what food allergies they have, and what allergies occur most often.
FASTER also updates labeling laws to include sesame as an allergen.
We Need Your Help
The first step in passing FASTER is to get as many Members of Congress as we can to co-sponsor it. We're going to do this by asking them directly.
Provide your contact information to let us know you're interested in attending a local legislator meeting. If you're interested in coordinating a meeting, please note it below:
FARE Resources
Please complete the following form to access this resource.