Sponsorship Officer (Consultant)
Sponsorship Officer (Consultant)
Reporting to the Chief Revenue Officer, the primary purpose of this role is to generate significant annual corporate revenue through the development of new corporate sponsorships. A strong focus will be placed on generating alliances that produce unrestricted revenue to support the overall mission of FARE and expanding the Living Teal Channel by building a new corporate sponsor portfolio.  An experienced sales executive, the Sponsorship Manager will support the efforts of the Development team to drive the revenue growth and new business development of major corporate sponsors.  
Download an application.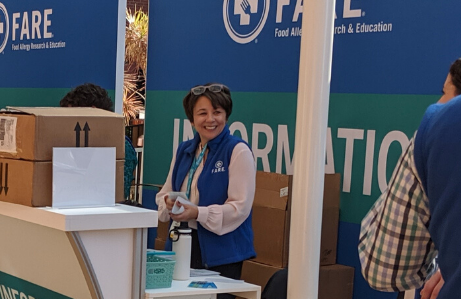 Apply Today
Food Allergy Research & Education (FARE) works on behalf of the 32 million Americans with food allergies, including all those at risk for life-threatening anaphylaxis.