Senior Director for Business Development
Senior Director for Business Development 
The Senior Director for Business Development will be responsible for building out a partnership model for engagement with the Health Industry - pharmaceutical, biotech, health plans and other healthcare companies - with a focus on partnerships that support FARE research, education, advocacy, and health equity priorities. She/he will report to the Vice President of Development and work across the organization, specifically with the Development and Institutional Advancement teams and FARE's Research team that also engages heavily with pharma/biotech companies. She/he will have to be a consensus builder and manage multiple internal stakeholders while developing comprehensive approaches that build long-term impactful philanthropic and business partnerships.
Download an application.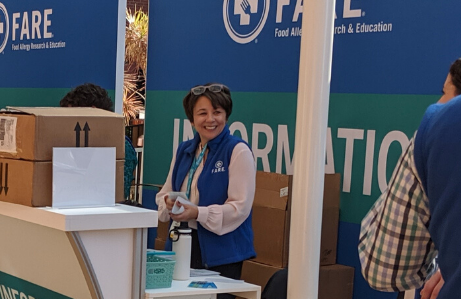 Apply Today
FARE's mission is to improve the quality of life and the health of individuals with food allergies, and to provide them hope through the promise of new treatments. Apply today by clicking below, or by emailing your application to career@foodallergy.org.