Executive Assistant
McLean, VA
Executive Assistant
The Executive Assistant to the CEO serves as the primary point of contact for internal and external constituencies on matters pertaining to the Executive office of the organization.  The EA also serves as a liaison between the CEO, senior management, and the Board of Directors. The ideal individual will have the ability to exercise good judgment in a variety of situations and to balance multiple priorities.  They must have strong written and verbal communication, and administrative, and organizational skills.  
Download an application.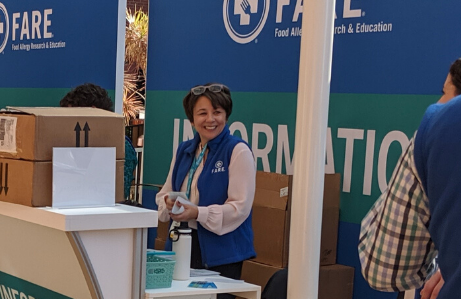 Apply Today
FARE's mission is to improve the quality of life and the health of individuals with food allergies, and to provide them hope through the promise of new treatments. Apply today by clicking below, or by emailing your application to career@foodallergy.org.