Director of Foundations Relations
Reporting to the Vice President of Revenue Strategies and Corporate Giving, the Director of Foundations Relations is responsible for overseeing the grant application, reporting, and management process for all foundation engagement. This person will be an integral part of the development team and will coordinate the external and internal resources necessary to build and achieve a robust foundation program that is driving donations to support FARE's campaign and fundraising initiatives. 
Download an application.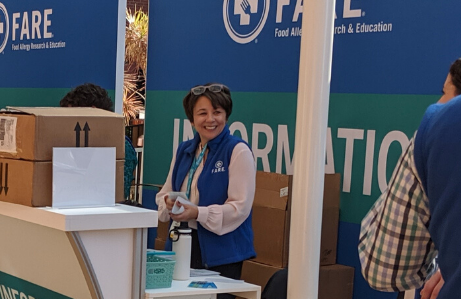 Apply Today
Food Allergy Research & Education (FARE) works on behalf of the 32 million Americans with food allergies, including all those at risk for life-threatening anaphylaxis.