Director of Corporate Partnerships
Reporting to the Vice President of Revenue Strategy & Corporate Giving, the Director of Corporate Partnerships is responsible for developing and implementing a strategy to increase corporate support through local and national partnerships, cause-related marketing and licensing agreements, and campaigns. S/he will develop the strategy and vision for corporate partnerships which includes raising $3M-5M of the annual organizational budget and managing two Corporate Partnership Managers. Our candidate will have a history of steadily increasing success in generating sustainable, multi-year revenue partnerships in the CPG sector.  You love selling, and you have a passion for our mission.
Download an application.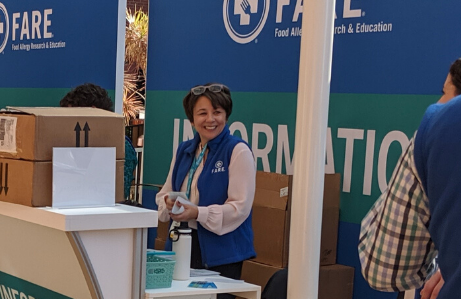 Apply Today
Food Allergy Research & Education (FARE) works on behalf of the 32 million Americans with food allergies, including all those at risk for life-threatening anaphylaxis.