Ad and Membership Sales Director
Ad and Membership Sales Director
You wake up in the morning eager to support FARE's mission by applying your expertise in ad and membership sales to grow revenue and accelerate funding to find cures for people with food allergies and intolerances. 
The Advertising & Membership Sales Director will be responsible for selling ad space in the FARE Marketplace and in the FARE Living app. In addition, they will be responsible for closing partners for the FARE Marketplace, many of which will buy ads in the FARE Marketplace. 
A successful candidate will have a track record of growing revenue through ad sales in B2C for profit companies and have experience negotiating partner agreements.
Download an application.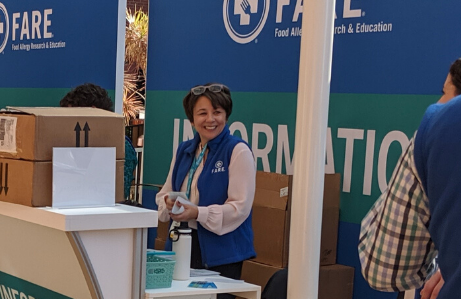 Apply Today
Food Allergy Research & Education (FARE) works on behalf of the 32 million Americans with food allergies, including all those at risk for life-threatening anaphylaxis.