Steve Danon
Senior Vice President and Chief of Public Affairs and Communications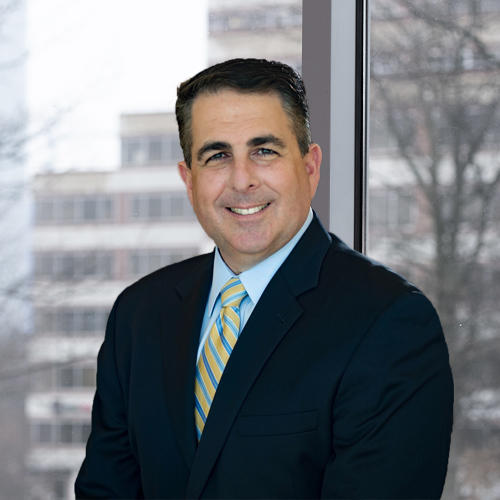 Steve Danon leads FARE's advocacy, communications, and marketing initiatives working with opinion leaders, media, decision makers and strategic stakeholders on the food allergy epidemic. He oversees all external relations for FARE, across digital, social and traditional communication platforms. He will also strategically lead the advocacy efforts for engagement with Congress, the executive branch, regulatory agencies, state and local advocacy organizations and other groups important to achieving FARE's goals. His work will further enable the organization to transform the future of food allergy through innovative campaigns and strategic partnerships.
Danon has more than two decades of strategic communications, public affairs and leadership experience, having held executive-level roles with large public affairs and communications firms providing strategic counsel to large corporate clients, government agencies, non-profits, trade associations, initiative campaigns, and political candidates. Danon has created public relations programs that had measurable results and impact on target audiences, attitudes and behavior to ensure their client's success.
Danon joins FARE following his tenure at the National Restaurant Association where he served as their senior vice president of public affairs and communications sharing their stories and leading their efforts on the national, state and local levels. In addition, Danon served as a chief of staff to a member of Congress who was very engaged on the powerful House Committee on Energy and Commerce.
A native of Southern California, Danon graduated from San Diego State University with a B.A. in Political Science and a minor in Communications.