Sara Klein
Director of Strategic Insights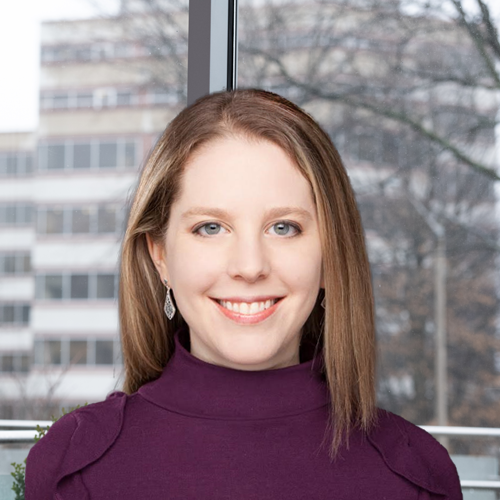 Sara Klein joined FARE in 2021. As Director of Strategic Insights, her primary responsibility is to ensure the voice of the food allergy sufferer remains at the heart of FARE's initiatives. She leads research initiatives to better inform FARE's policies on behalf of 85M Americans living with food intolerances and life-threatening food allergies.
Sara brings over fifteen years of market research experience to FARE across a range of industries and categories, including business-to-business, consumer packaged goods, and healthcare. Sara joined FARE from the ADP Research Institute, where she led global quantitative and qualitative research. Prior to that, Sara held positions at the world's largest market research firms, including Nielsen, Kantar, and Ipsos, where she directed global market research for Fortune 500 companies. Sara is the author of numerous white papers; her research findings have been published on four continents and cited widely by both mass media and industry specific news organizations.
Sara earned a Master of Business Administration from New York University Stern School of Business and a Bachelor of Arts degree in Sociology from Boston University.